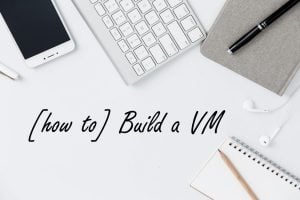 It has been an industry standard that when creating new VMs or virtual machines, you have three options to choose from. Each option has their pros and cons, but mostly because they are specified for particular user requirements. Every user has their own approach, and that's why having more than one option to choose from is ideal.
OS  Templates
The first option many of our customers opt for is the use of our standard OS templates. When our customers are creating a VM they can choose an OS template and begin the process easily. This process takes about 20 minutes. This is obviously much less time consuming than any physical installation of the server. In fact, if you saw how quick and seamless the process is, you would see why manual installation has become outdated.
ISO
The second option entails using an ISO. This is a CD or DVD Rom image that allows for quick and simple customization of any installation media. Custom installs are highly desirable for customers who need to have a close, hands-on approach to the install process. This ensures they have installed the desired or correct software, and that they can make any tweaking to meet their exacting specifications.
OVA
The third option is using an OVA, part of the OVF standard. OnApp has added this feature to their control panel that makes transferring systems a breeze.  The best way to describe the OVA is to imagine the ISO on steroids. This new feature completely avoids vendor lock-in. In the past, transferring servers could be an arduous process, there were many obstacles that made the transition more time-consuming.
Previously, customers had to back up images and restore existing cloud providers export with us. This is no longer necessary.
In the past the customer was required to undergo the following process: install software, reconfigure the software, install and configure the server, copy, or import the data over.
Finally, after this long process, there was the verification process of ensuring that everything was working properly.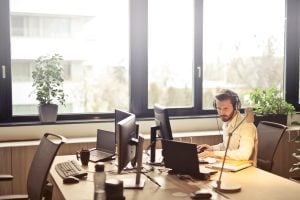 With this feature, Togglebox customers now have a much easier way to move their servers to our service from another provider.
OVA simplifies that by letting you import existing virtual machines.
If you are considering using one of these options for your migration, hopefully this information provides a helpful jumping off point. What is exciting about this technology is that while there are standards, new options are pop up frequently. This makes the migration process even more intuitive, seamless, and user-friendly.