Instant support, immediate answers, great customer service.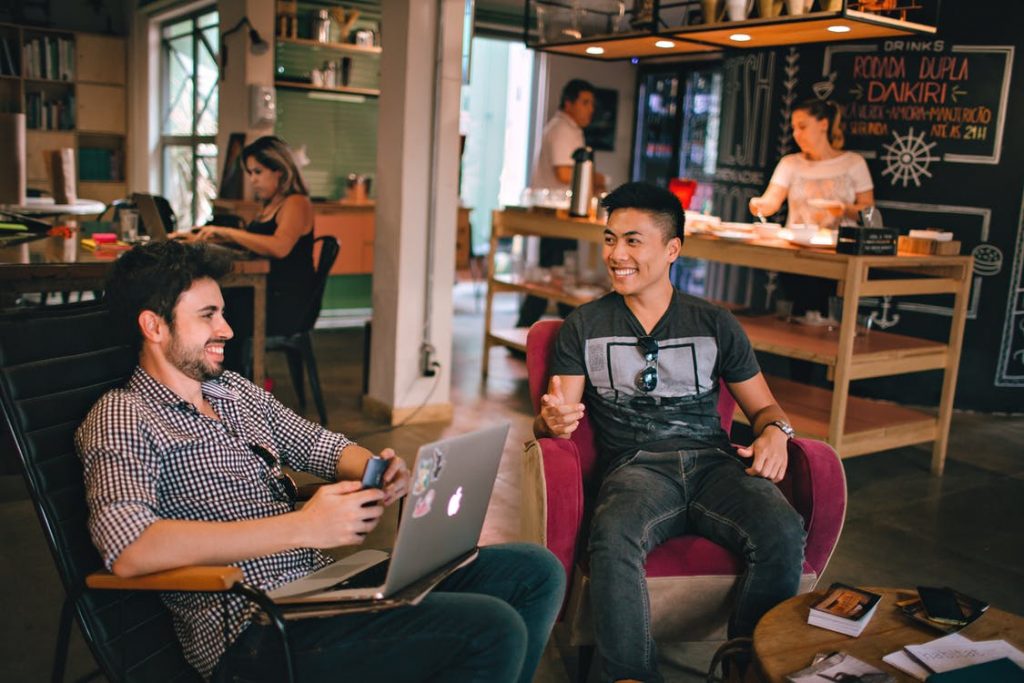 That is what we always want to provide you at Togglebox.
Usually, putting in an IT ticket is an arduous waiting game of phone tag and aggravation.
But with Togglebox, you don't have to wait.
Consider the convenience of live chat.
With live chat, you get instant support, immediate answers and great customer service. At your fingertips, you have the support you need, 24 hours a day, from any location, from any device.
Language barriers can sometimes be an issue.
With live chat,we interact with customers across the globe.
Live chat interaction prevents the lag time or frustration that comes from miscommunication.
It also prevents the need for multilingual agents.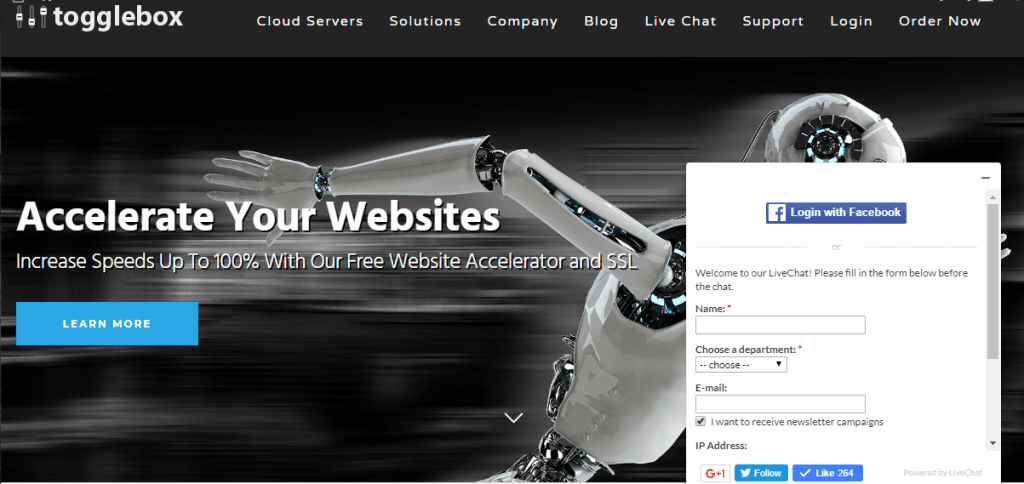 The quickest and most effective way to contact us is through our live chat link. 
We have the ability to handle multiple chats simultaneously. Because we can directly and efficiently answer your questions the amount of support time required for you decreases exponentially.
We have seen this drastically increase customer loyalty.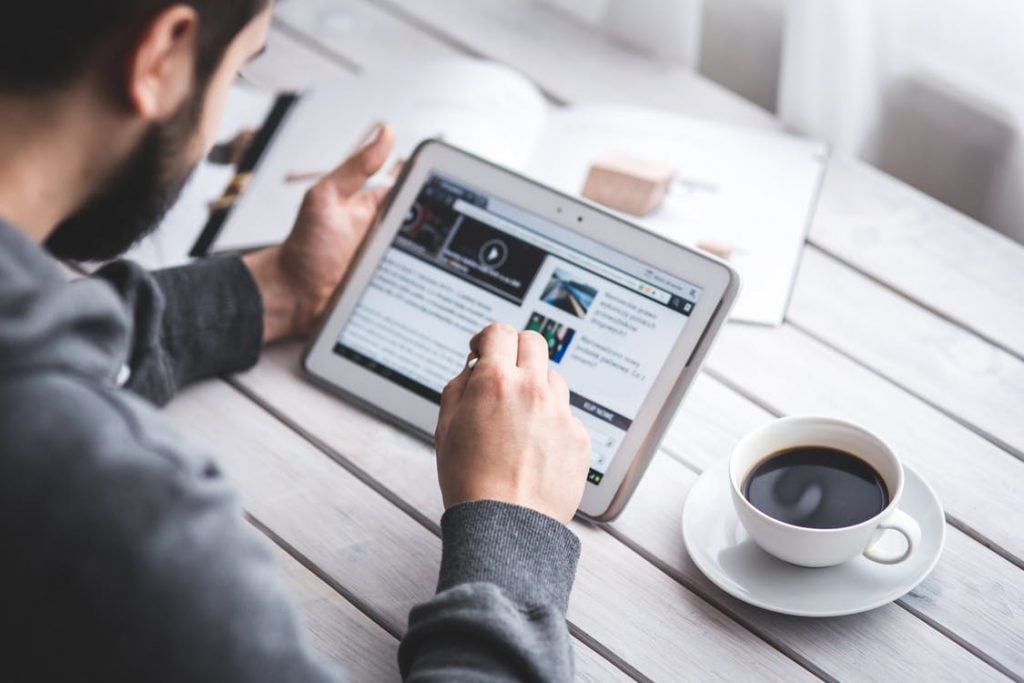 Maintaining a chat history is also an efficient way to track progress and come to swift resolution.
Customers who are new to Togglebox and have added questions, may require extra support. We are prepared to walk them through an issue or a sale.
We have seen this improve conversion rates and gain the customers' confidence.
Get in touch with us today, we can't wait to speak with you!