1. RAPID SCALABILITY
Cloud hosting provides on demand, rapid scalability not possible with more restrictive models. Hosting in the cloud is more efficient than models that have the constraints of administration time or capital expenditures. Without these constraints, your business can grow exponentially over a shorter period.
2. FAILOVER BUILT-IN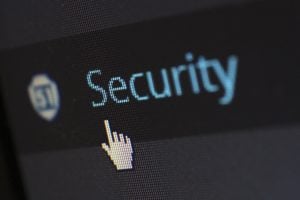 As your business grows, the requirement for increased uptime will grow also. With cloud hosting redundant systems are built-in. Failover is immediate and necessary — retaining data reliability and disaster recovery due to any kind of system failure or abnormal system termination.
3. REAL-TIME SUPPORT
With cloud hosting, on demand support is key. Without having to worry about the unreliability of massive amounts of hardware, remote cloud hosting and support is available and constant. While colocation models are in control of the hardware, cloud hosting provides control of your costs.
4. REDUCED CAPEX COSTS 

With the colocation option, companies must consider the cost to rent space in a colocation facility, as well as the cost of power, cooling, and connectivity. Cost is of course, a chief concern. Companies must consider the drawbacks of purchasing equipment, servers, switches, and software. This also includes enhancements and upgrades that are also required and frequent.
5. NO LEAD TIMES OR MINIMUM COMMITS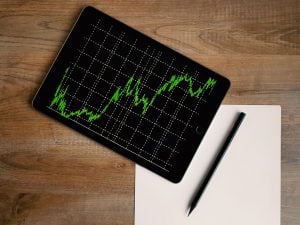 The cost savings of cloud hosting is inarguable. The cloud service provider can and will manage all servers, storage, and networking. IT maintenance can be routine and day-to-day.  With cloud hosting, troubleshooting is the responsibility of the provider.
With colocation, a company's IT team must still monitor, maintain and manage all backups and equipment. With cloud hosting failover, support and scalability are available at a lower cost.
Using cloud hosting immediately eliminates many costs, with colocation those costs spike, especially over time.
Cloud hosting allows for a pay-as-you-go model further reducing cost, lead times, and commitments.